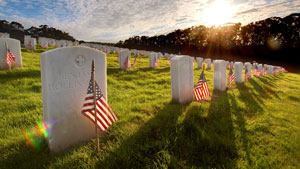 Summer's breezes lapping
leaves of richest green
Sunshine drenching
eager plants
Prairie moments
captured, precious
like all of nature
fascinating!
So complex!
so intriguing
microscopic to thousand acres
little snippits
of grand designing
seen scantly
thru a mirror dimly
then gone
then cascading more
tree branches waving
'Morning!"
flowers nodding
calling
"See me!"
Robins, finches
scurrying
Children laughing, playing
Summer!
Our hearts desires
of family gatherings
outdoor grills
baseball and golf
volleyball and croquet
Swimming! Diving!
Yet, shadows passing
war
loneliness, violence
loved ones dying
loved ones hurt
noise and dirt
anger and rage and
mankind lost in fury
A staff car arriving
officer coming to the door
"We regret to…."
And lives changed
Lessons to be learned
pondered, and passed on
Remembered
105