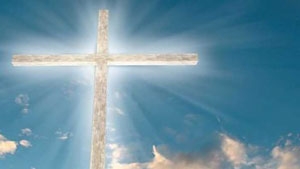 Looking back on half a century
and the time and season of planting
I can bear witness, I think
to something said to me back at the beginning:
"Holy Week the weather's always troublesome!"
 
How about 48 out of 50?
That's how often I wanted to plant
but weather intervened.
This year's no exception!
 
Cold front.  Rain.  Dark.
Okay, Palm Sunday maybe better,
but then it falls apart.
No way tiny seeds
would like to be ensconced
in cold wet soil.
Wait!  Anticipate!
Easter is coming!
 
How fitting,
I think,
that weather often helps us
sort through our plans, our efforts
to give us a lesson (another)
on how small we are
how dependent on larger 'things'!
 
So we trudge through the week
machinery all captured
behind closed doors
and we think.
Shouting, happy crowds
Hosanna!  Hosanna!
The whole world is singing
but then the world turns
and evil pours out
flooding the same streets with anger
Revulsion
One man, the focus
Lies. False accusations. Weak leaders.
Claiming great power:
"Don't you know I have the power of life and death over you?"
The quiet man speaks:
"You have no power, except that given you from above."
 
At another point
a rooster crows,
and the quiet man looks…at his disciple.
Oh, how often, eyes can lock between persons
and volumes are shared
without words being spoken
 
It's Friday
but Sunday's coming….
 
Selah, Lin 2014 
245