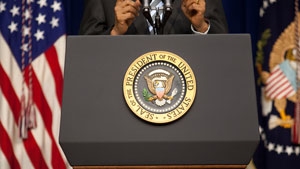 Rain rest election day 2014
I'm on it.
Judges sit in a row
My name is on the scroll
In the book of life political
I'm in!
Two pages of issues
Candidates
4 billion spent
Gone
Darken the circle
Darken the doors
Be there
I show up once
Winners show up for years
2,4,6,8
Who will we appreciate
For jobs done well?
Around the world
It's not done this way
The right to vote's
Been written in blood
The ability to choose
Is ours
The enormity staggers me.
I make my marks
So the candidates can make theirs…
Selah Lin "I voted!" 2014
267