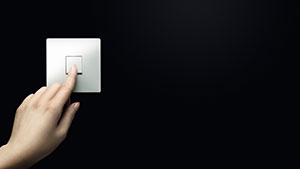 Oft times unnoticed
a switch is thrown: "ON!"
and things begin to happen…
Robins are back
buds are swelling
and the grass begins to grow
faster, and faster, and faster!
Winter's brown is pushed aside
and green grows the earth
the carpet is alive!
the grass drinks in the sun
and suckles on the soil
lush is the operative word
Lovely!
Easter fits so well!
What seems impossible
happens
a switch it thrown
for all mankind
things begin to happen
The whole earth is singing!
Around the globe songs rise up
Hearts swell
souls begin to grow
hope springs and grows
faster
and faster
and faster!
The people drink in remembrance
drawing on creation
"Alive!" is the operative Word…
Triumphant!
Selah, Easter 2015, Lin
289